A lot of things happened this season on SHIELD and most of it are all epic. Before I start, I want to warn you from this point that there will be spoilers from this season's Agents of SH.I.E.L.D. So if you haven't watched the show yet and don't want to be spoiled, you are free to and return if you watched it. With that said, let's begin.
This season of Agents was one awesome and thrilling ride. It opened up new worlds to the show and gave us stories that would make you awestruck. Also, we have new characters both hero and villain alike that made this season more interesting. Before we review the whole season, we firs give our attention to the cliffhanging finale. In the finale, we get to see all the story arc being resolved, from the Ghost Rider story, LMD arc
and the Agents of Hydra story line. We get to see Robbie and the Ghost Rider go head to head with Aida's LMDs which was awesome. The Darkhold also was brought back to its original realm thanks to Robbie using his newly acquired skill. Mack and Yo-Yo also returns in the real world.
The closing of this season left us on the edge of our seats. While the team was having a hearty meal, the team was then surrounded by mysterious men. They then were brought in a weird facility and when Coulson opens the blinds of his window, it shows us that the team are brought in space, for some reason. There are a lot of speculations on why the team are now in space and these theories are possible. One speculation which I think is good is that SWORD, a defense operation department similar to SHIELD but this organization's base of operations is on space. If this is true, we get to see the expanding world of SHIELD and it's operations in defending the world from any threat.
On the other hand, we have another theory which is also good. With SHIELD renewed for it's fifth season but to air early next year, there are speculations that the series' events will be tied in the upcoming Avengers: Infinity War. Agents of SHIELD most of the times tied their events with the Cinematic Universe most especially with major events such as the rise of Hydra in Captain America: The Winter Soldier which was followed in the series wherein it showed us the destruction Hydra did and the aftermath. Also we
saw the events in Captain America: Civil War wherein we saw enhanced individuals being registered due to the Sokovia Accords which was being brought up some times in the show. In my theory, the series will again tie to the events before and after Infinity War. 
Now, we proceed to the next part which is reviewing this season. This season on SHIELD, the writers decided to have three story arcs for the whole season which was good. Usually, in watching series, it is tiring to watch one season with only one problem. Yup, it is fun but at moments we think that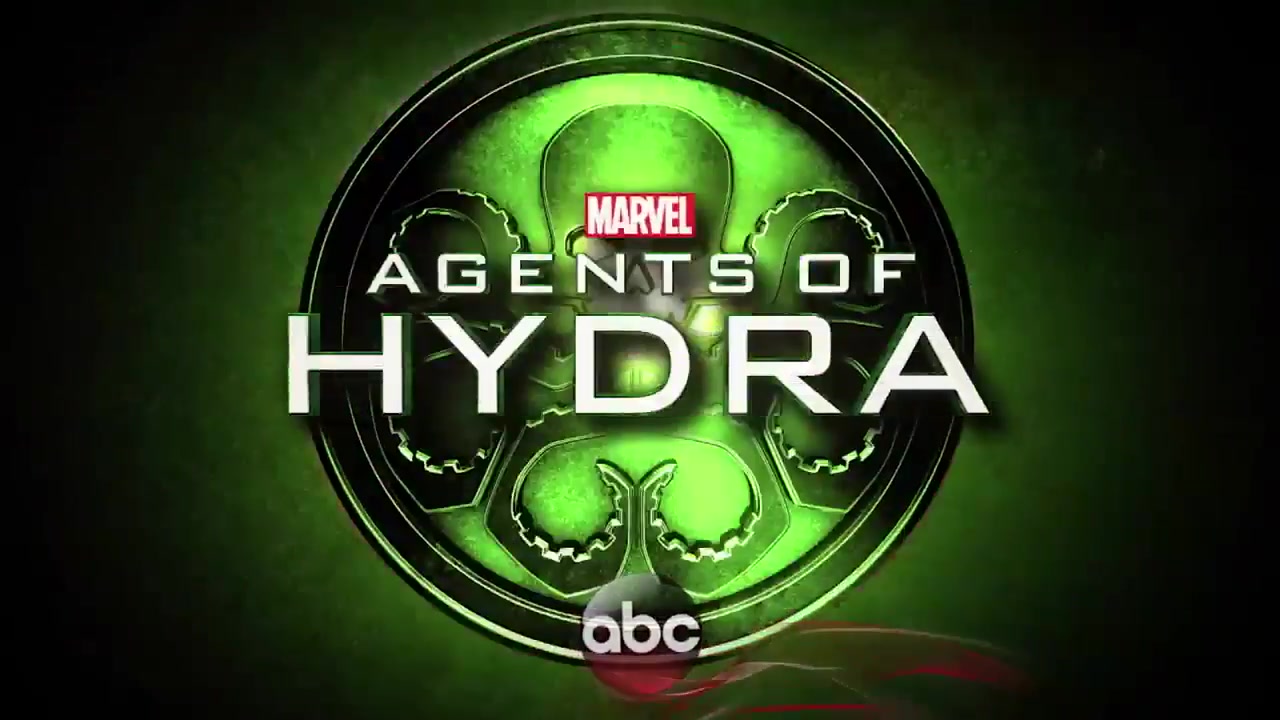 having one problem can be dull. For instance, in The Flash this season. We only had one major problem and throughout the whole season there are moments where the plot is going nowhere. In Agents of SHIELD, we were given three story arcs that was told in the series which was generously told. My favorite story arc was the Ghost Rider and the Agents of Hydra for they offered the show to expand their views. Like in the Ghost Rider arc, they opened a new world that involves magic and other demonic activities. On the other hand, Agents of Hydra offered us the view if Hydra was now in-charge. These story arcs tackled minor problems that was being dealt with in the series and also made some progress in the major problem they have for that season.
This season on Agents proved their place in the Superhero genre in Television. Hopefully, in the coming season of the series, they would expand their horizon and be bolder in tackling issues such as terrorism and patriotism. Also, please more Fit-Simmons scenes!
That's it for now. stay tune for the part two of MarvelTV where we would be talking about mutants in Legion. Also, be sure to stick around for we are going to look at the new series that will be released this year.